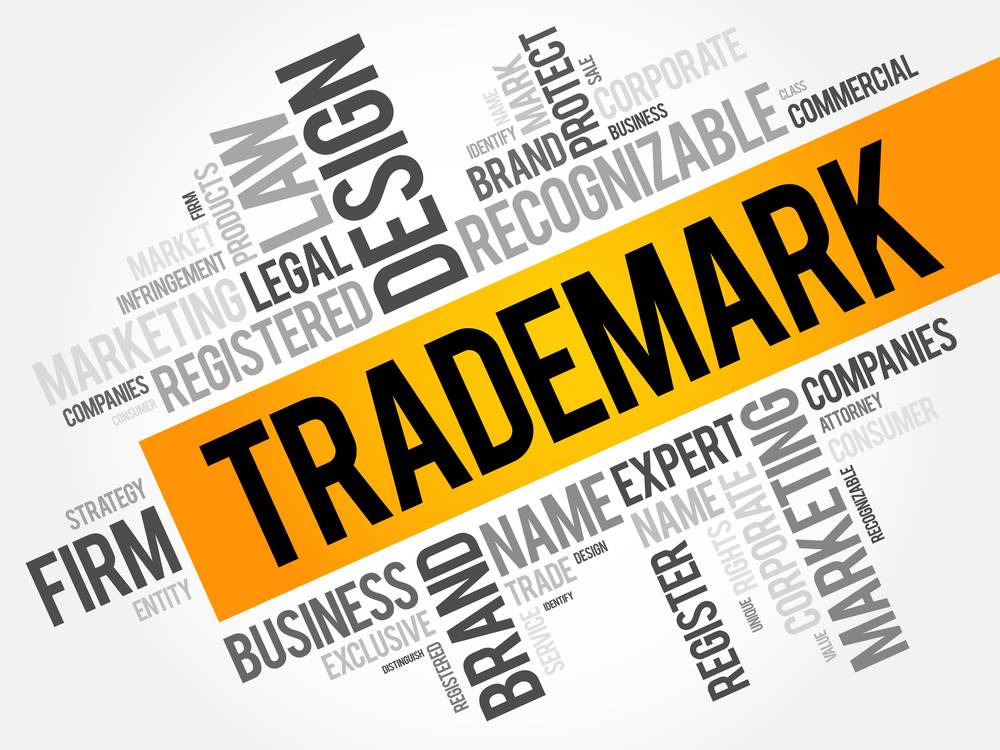 February 13, 2009
On the 10th December 1996, Prestige Chauffeurs was founded in Bury, just outside Manchester by the Hargreaves family. In February 1997, the family business was incorporated, where it was found there had never been a Prestige Chauffeurs Limited or variation before.
Over the next ten years the Hargreaves family continued to build a respected reputation within the industry and with clients. Prestige Chauffeurs was known for providing a prestige chauffeur service to clients across Greater Manchester and beyond. Whilst remaining a modest sized business, not only was Prestige Chauffeurs known for its professional, reliable, discreet chauffeur service, their logo and branding made them stand out to clients
With a global reputation, a business built on word of mouth, in February 2006, Prestige Chauffeurs Limited applied to register their branding via the UK Intellectual Property Office. Prestige was represented by Novagraff, a respected UK law firm, specialising in intellectual property and trademark registrations.
The process which took three years to conclude, including an in-person hearing in 2008, Prestige Chauffeurs trade mark application was accepted and registered in February 2009.
Prestige Chauffeurs Marketing Director, Bill Hargreaves said in a statement: "We would like to thank Novagraaf for all their help and advice and for their dedication in helping us obtain a registered trademark."
"Over the past ten years our brand which has become synonymous with our service, a business built on client recommendations to their friends and business associates."
Chris Hargreaves, Managing Director of Prestige Chauffeurs Limited, said, "Having started with one car in December 1996, ten years later we have succeeded in building a global clientele. Todays news, 13 February, further supports how our brand and name are recognised, not only in the UK, but world-wide."
"They say the best form of flattery is imitation, but sometimes it's hard to think that way, but having further protected our brand, we continue to look forward to building on the clientele we have today."
About
Welcome to Prestige Chauffeurs press, media and blog section. You can keep up to date with the latest news and find our more in-depth information about our company and services.
For more information please contact Bill Hargreaves, Marketing Director on 0161 797 6665
Search